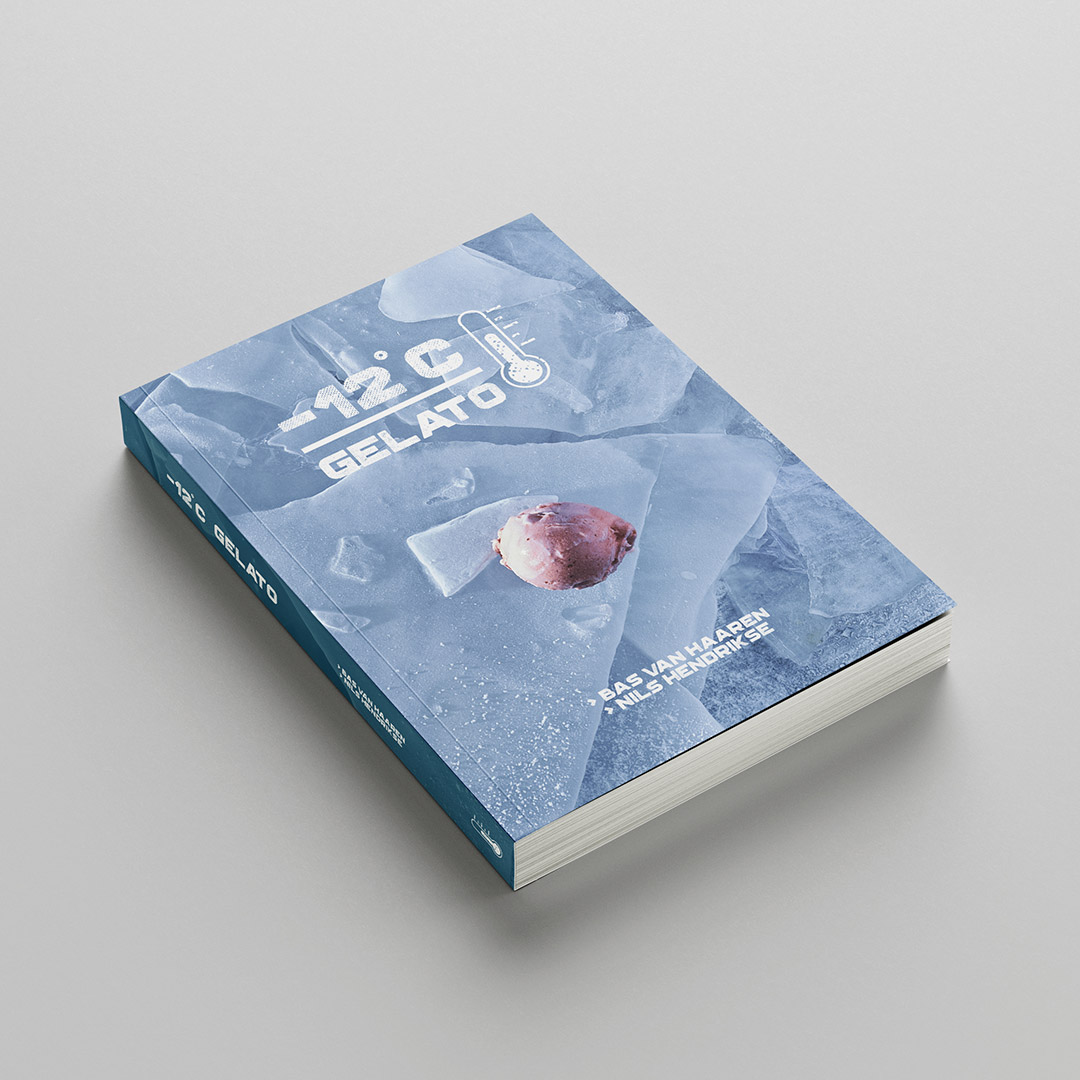 -12C.Gelato
Price: € 49,50
Fill in the order form, we will then send you payment instructions and shipping costs, after receipt of your payment we will send your book(s).
e EU).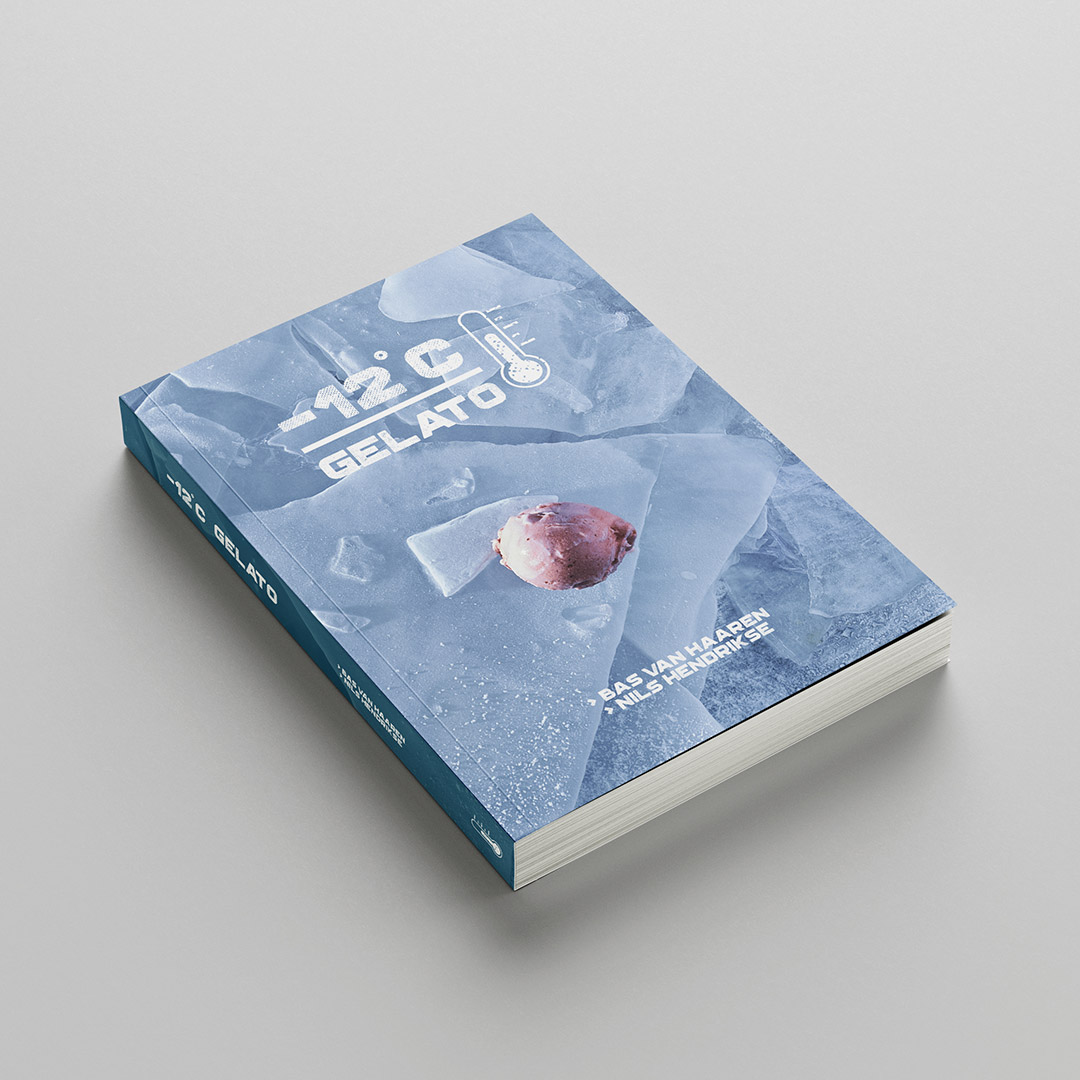 More information
Bas van Haaren and Nils Hendrikse are both Gelato fanatics and complement each other in that area perfectly. Where one excels in creativity, the other excels in all technical backgrounds. This all comes together in -12°C Gelato. A book that bursts of mouth watering recipes, in-depth theory and the most beautiful and delicious frozen desserts. The title doesn't say -12°C without a reason. After all, it is the perfect serving temperature for Gelato.
Making a good Gelato naturally starts with the right theoretical knowledge. Although this one could be a hard nut to crack sometimes, it has been described in such a way that everyone will understand to gain a perfect foundation to create the most delicious Gelato treats. From the professional Gelatiere to the restaurant chef that likes to immerse in this subject: this book is for everyone.
How do you create your own Gelato recipes based on pure ingredients, which raw materials do you use and how do you adjust them into exciting, high level frozen desserts? That is -12°C Gelato. Of course we look at the trends and you will find recipes without allergens, vegan recipes and Gelato with sugar reduction. In fact, you'll even come across savory Gelato recipes.
In short, with this book you will learn to make your Gelato recipe from scratch and after reading you can calculate your own recipes and you have gained more than enough inspiration for the most special frozen treats.